2022 Parent Teacher Conferences
Families, it is that time of year again, time for our annual Parent Teacher Conference night! Parent Teacher Conferences will be held on Thursday, December 8, 2022 from 12:30pm-7:00pm. Conferences will be offered in person, as well as virtually through Google Meets. Conferences are 15 minutes in length. All teachers and related service providers have their own sign up links for families to schedule a conference. Please select the button below to access the document containing all of the scheduling links.
At-Home Covid Testing for Students & Staff
If you opted-in and received your school-issued COVID test, please report your positive test result here.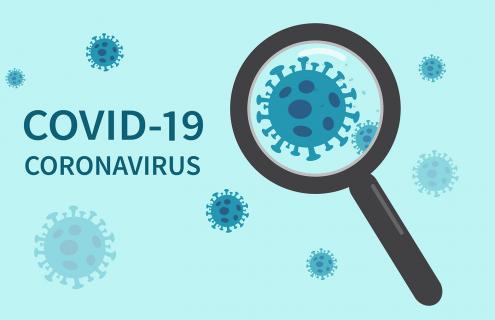 ____________________________________________________________________________________________________________________________________